The universe listened!
A wonderful new space has appeared!
Big thunderous
thank yous
fly out to everyone who put out the call for a new space for us.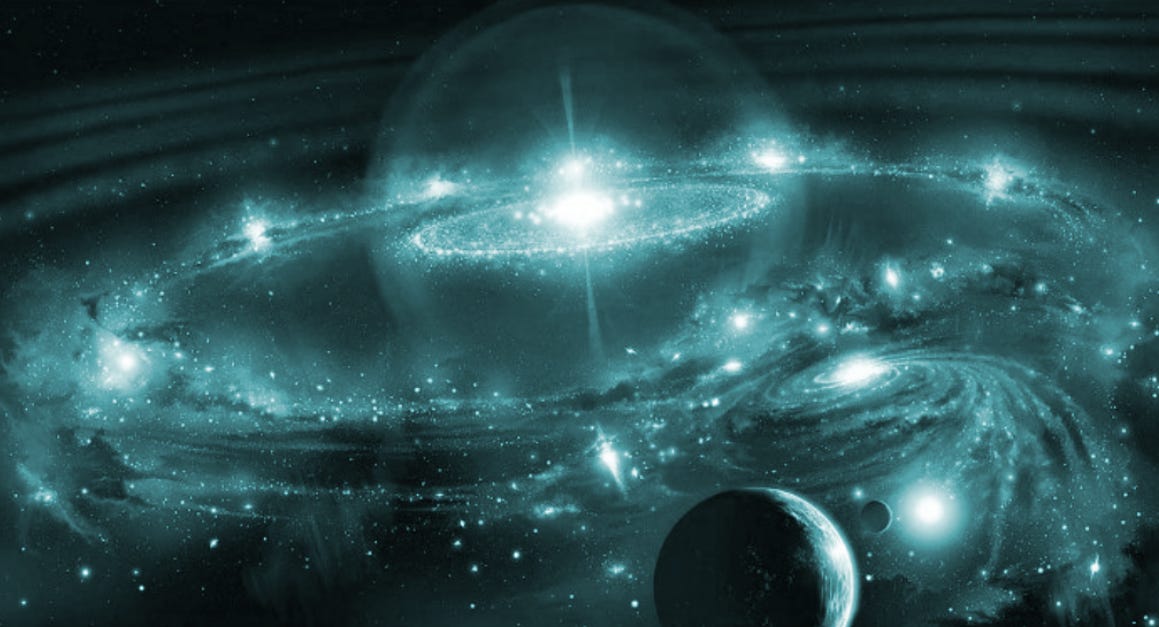 It wasn't looking so good at first… and THEN!
It appeared. Our new home for recordings and teaching the class will be at The Arts and Innovation Complex. Sounds fancy, right! But it's also very fitting.
So, that's the update. We signed the lease today - and we are beyond excited. We believe that our shared passion for this work truly does change our reality.
---
What else happened since last time?
Derek wrote an article trying to explain "WordPress" to beginners. It's sooo tricky. People of all backgrounds and skill levels all seem to have opinions about these abstract frameworks. BUT they are almost always way off base. So, if that's something you'd like to know about - here's that: https://careerkarma.com/discussions/post/what-is-wordpress-208
Oh, and Derek is also writing an article for CSS tricks! That's really fun, because Chris Coyier was one of his first inspirations - and an early Lynda.com class that Chris taught - really inspired Derek to think about tools differently. We'll let you know when it comes out. It's about living style-guides and type-patterns.
---
Do you have someone in your life, who you'd trust to wield history's most powerful communication platform?
Send them to us. Let us train them.