We are officially in existence
That's right. You knew about it somehow... but today is the day that we officially told everyone about this thing.
We really hadn't told anyone about it yet… (maybe you didn't know that! You sneaky!)
It's super exciting. We exist! (publically)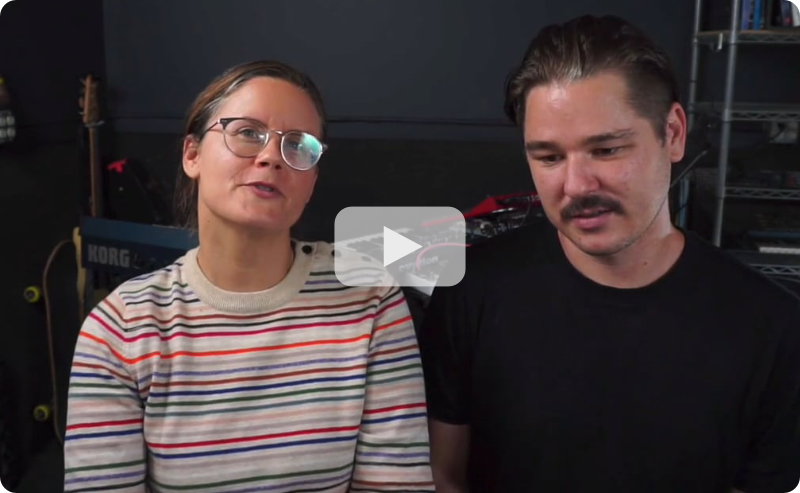 A few hiccups…
Ivy's emails went out properly: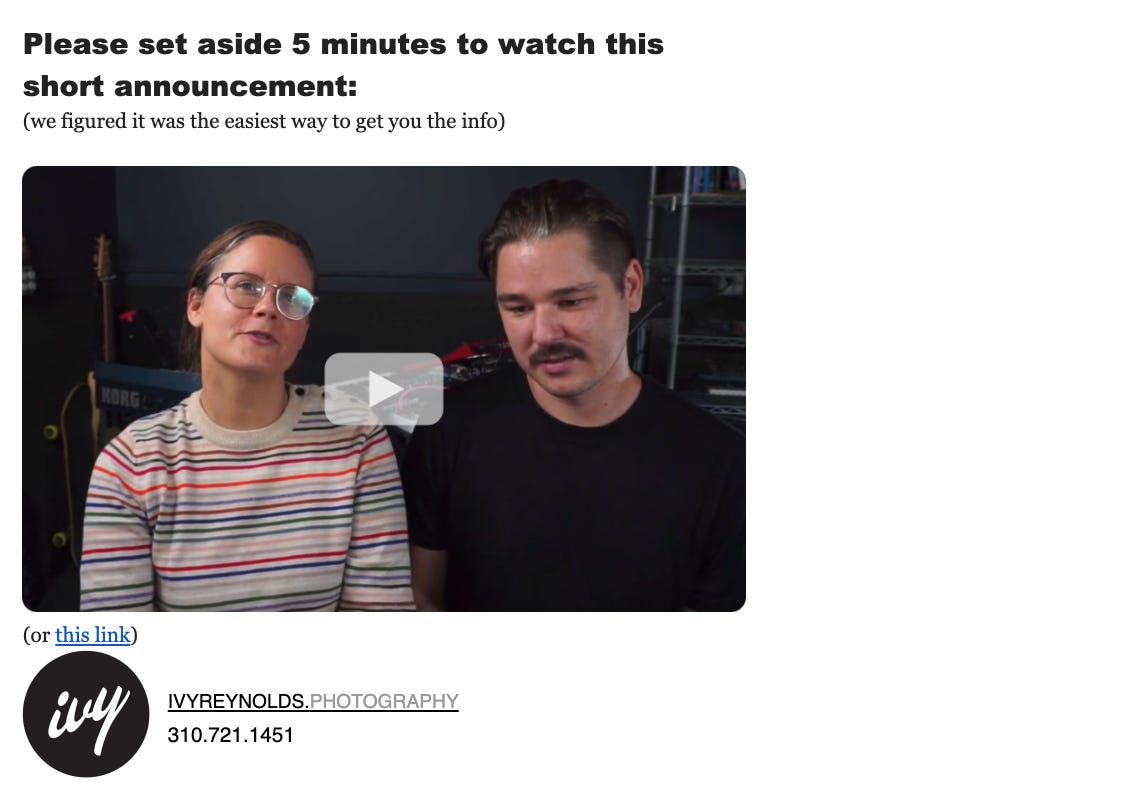 Derek's emails went out like this: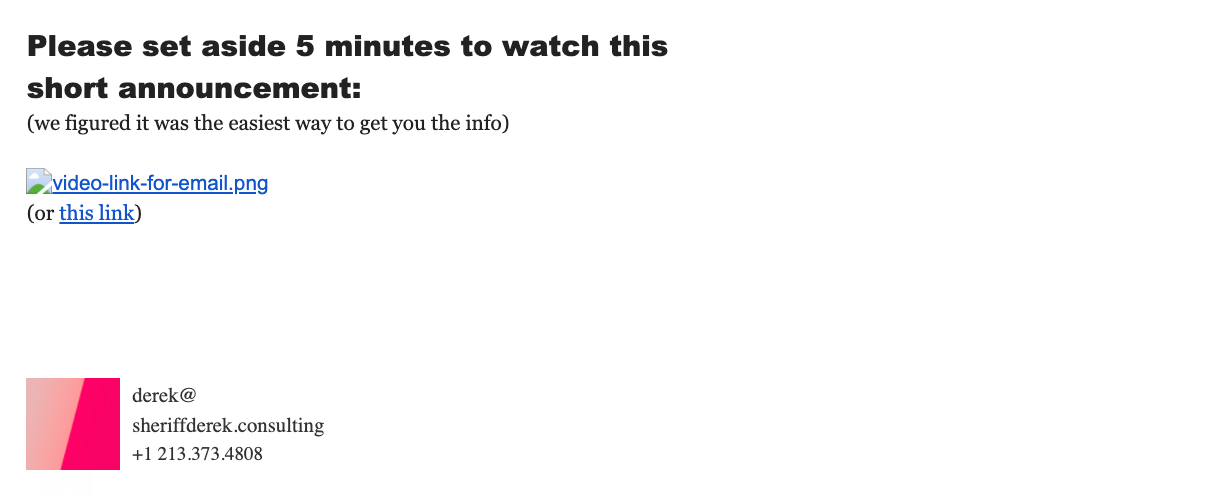 Sometimes - things just get garbled by the Google. But it's OK.
We already got lots of really enthusiastic emails! It's really great to hear that our friends, family, collegues, old bosses, client, and teachers are all excited - and passing it on.
Really cool
.
In case you didn't get the email - here's where it linked:
https://perpetual.education/friends-and-family
So, you can see what got sent out.
---
What else is new
Derek put together a guide to "tech" or "coding" - or whatever people think this stuff is. It's really hard to get a lay of the land when you're brand new - so, no matter what part of the field you are interested into here's the introduction!
https://perpetual.education/intro - so, pass it on to anyone who's thinking about a career in "tech" (whatever that is)
Until next time!